It is the mission of INHS to revitalize neighborhoods in Central New York, encouraging stability and diversity, and to assist low to moderate income people in obtaining quality housing on a long-term basis.
No upcoming events were found.
With the current pandemic wreaking havoc on the economy, access to safe and stable housing has become even more difficult in a time when stable housing is vital. Learn more about the state of affordable housing amid the public health crisis.
read more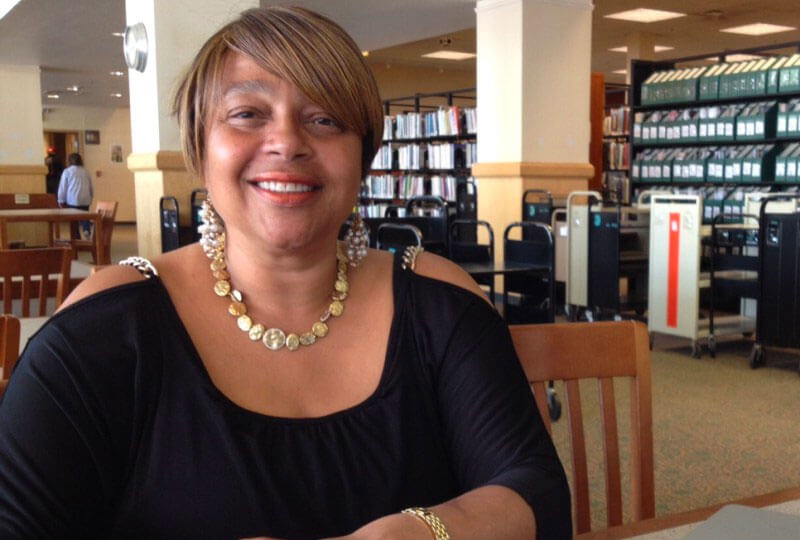 "I am proud to be a tenant with INHS."
Phoebe feels secure that if a situation popped up, and her rent was late, that we could work it out. More →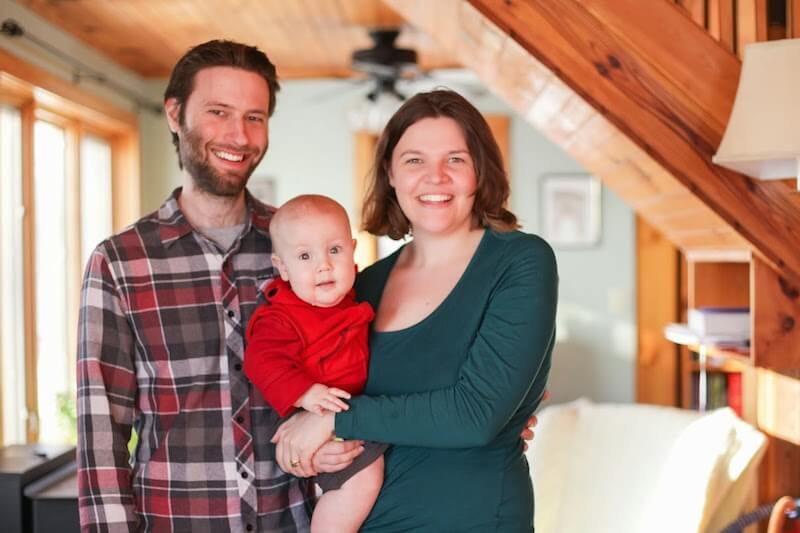 "My family has a place to grow."
The Culpepper family was excited to hear that INHS offers down payment assistance for first time home buyers outside of Ithaca. More →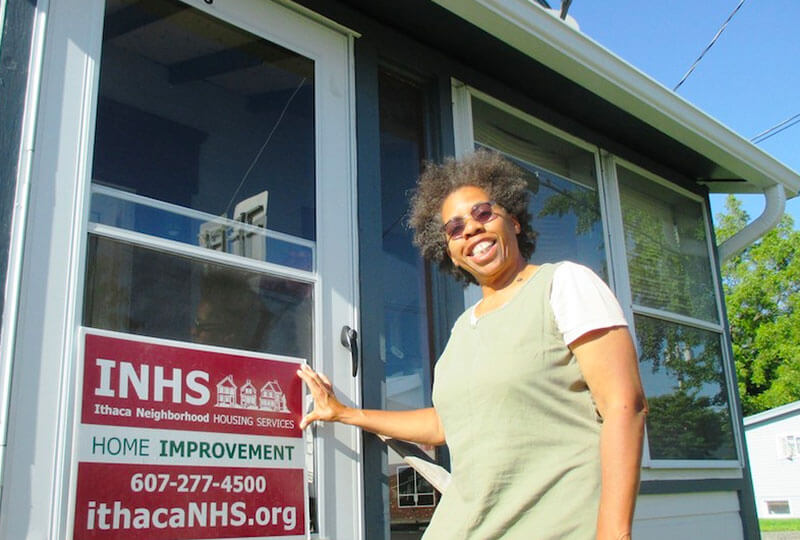 "I feel safer because of your work."
INHS was able to help Sonya be safe and secure with a new roof, insulation, furnace, foundation work, and paint. More →
Your Neighborhood Matters.
Since the 1980s, Tompkins County has grown substantially, creating strong demand for new housing. Affordable housing has become a regional problem. As the housing problems have changed so has INHS, leading us to develop affordable housing in different ways.
See Our Impact
Our Projects
Need a Repair?
We want you as a homeowner to feel safe, secure, and comfortable in your own home – and to live independently for as long as possible. INHS provides professional quality, timely repairs to help seniors and those with disabilities to maintain their homes. More →
Buying a Home?
Buying your first home can be stressful, and fraught with uncertainty. Relax. If the time is right – and we'll help you figure that out – we can ease your way into a home you love at a price that's right for you. More →
Need an Apartment?
Are you ready to rent an apartment you'll love – and at an affordable price? We offer a variety of high quality units, mostly in the City of Ithaca. Some are in the heart of downtown, while others are in quieter areas still convenient to downtown's amenities. More →