INHS is dedicated to expanding housing opportunities for low and moderate-income residents of Tompkins County and the surrounding region. It seeks to foster communities that embrace diversity, equity, and sustainability in ways that produce lasting outcomes.
Learn how to evaluate homes and identify potential show stoppers at the INHS Home Inspection Class. A local certified home…
read more
See All Events
Construction of the affordable housing project has made progress since beginning in Dec. 2019. View updated photos!
read more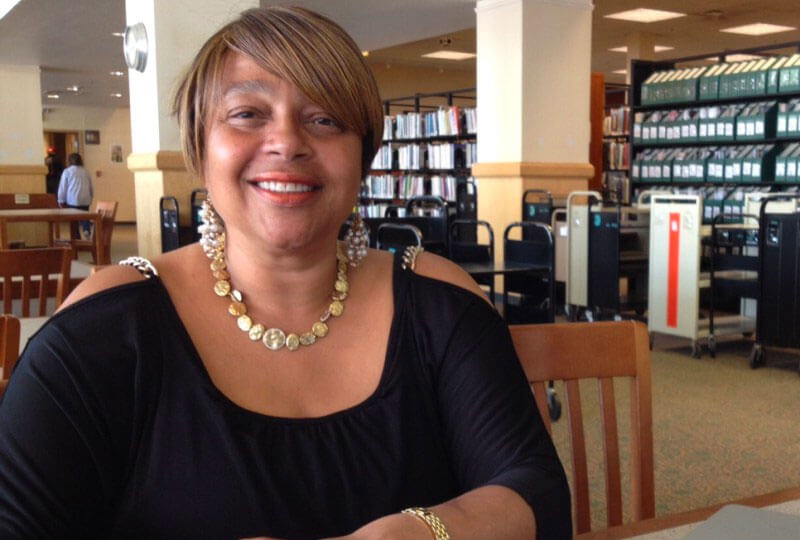 "I am proud to be a tenant with INHS."
Phoebe feels secure that if a situation popped up, and her rent was late, that we could work it out. More →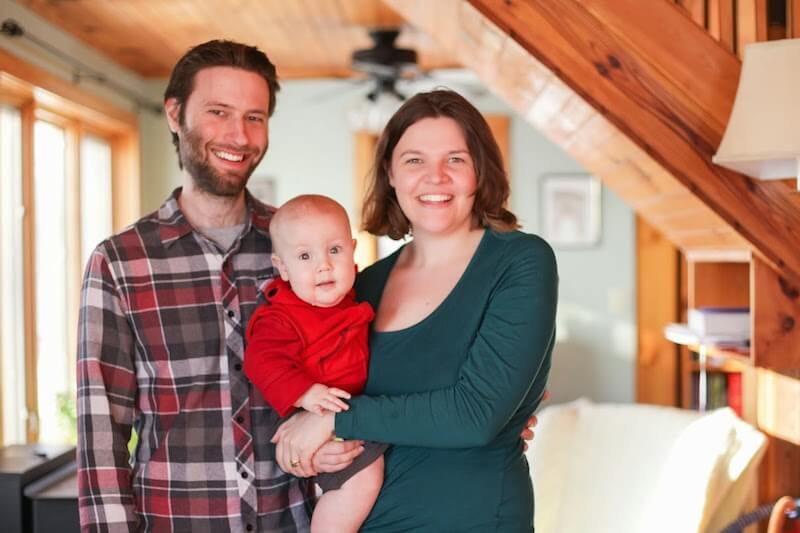 "My family has a place to grow."
The Culpepper family was excited to hear that INHS offers down payment assistance for first time home buyers outside of Ithaca. More →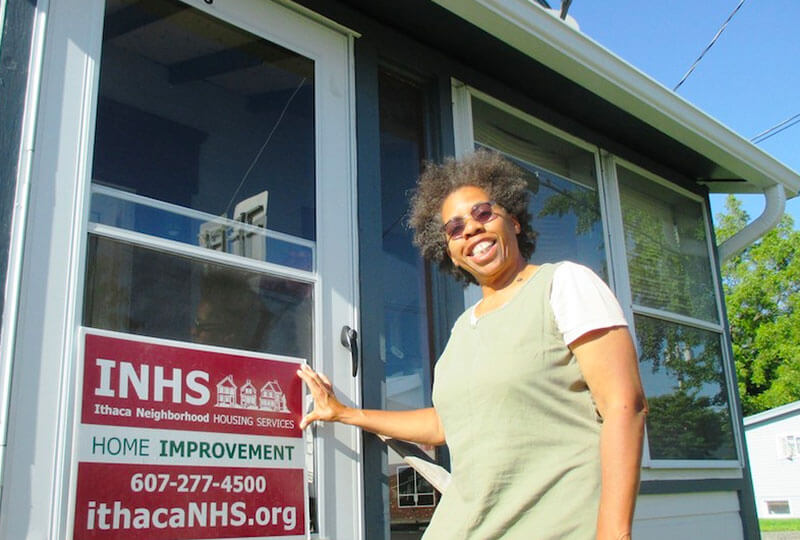 "I feel safer because of your work."
INHS was able to help Sonya be safe and secure with a new roof, insulation, furnace, foundation work, and paint. More →
Your Neighborhood Matters.
Since the 1980s, Tompkins County has grown substantially, creating strong demand for new housing. Affordable housing has become a regional problem. As the housing problems have changed so has INHS, leading us to develop affordable housing in different ways.
See Our Impact
Our Projects
Need a Repair?
We want you as a homeowner to feel safe, secure, and comfortable in your own home – and to live independently for as long as possible. INHS provides professional quality, timely repairs to help seniors and those with disabilities to maintain their homes. More →
Buying a Home?
Buying your first home can be stressful, and fraught with uncertainty. Relax. If the time is right – and we'll help you figure that out – we can ease your way into a home you love at a price that's right for you. More →
Need an Apartment?
Are you ready to rent an apartment you'll love – and at an affordable price? We offer a variety of high quality units, mostly in the City of Ithaca. Some are in the heart of downtown, while others are in quieter areas still convenient to downtown's amenities. More →